"Genetic Testing in Children with Atypical Cerebral Palsy"
Maddison is not currently diagnosed with having Atypical Cerebral Palsy, but it is the diagnosis that we are prepared to settle for. She has suffered damage to her brain which affects her muscle movement, coordination and control, which is the definition of Cerebral Palsy.
However, we've been told by Maddison's Neurologist that her brain MRI doesn't fully explain all of her symptoms. Doctors have run every routine test they possibly can up until this point. They still can't explain exactly what is causing her symptoms. There has only been speculation to her trauma and we've been left wondering if we will ever get answers.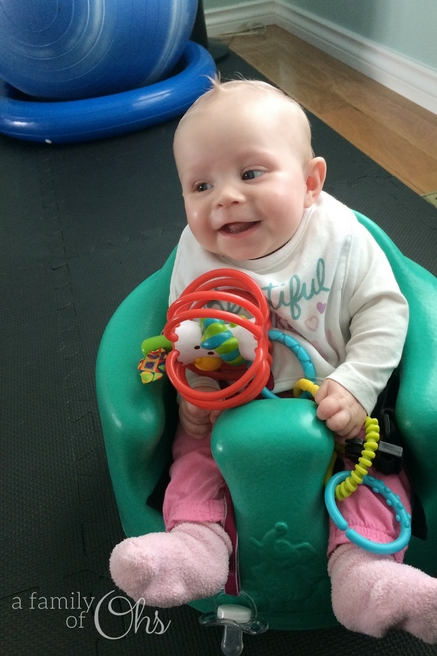 One of Maddison's doctors mentioned that there would be a research study starting. Her doctor believes Maddison would be a perfect candidate. This study would be preforming Whole Genome Sequencing on atypical Cerebral Palsy patients. These patients are demonstrating symptoms that a neurological issue can't explain by itself. The description fits Maddison to a T. So we put Maddison's name forth, hoping they would accept her as a candidate.
Being Accepted
On June 20th, 2017 we got the phone call that Maddison had been accepted into the IMAGINE (Integrated Metabolomics And Genomics In Neurodevelopment) research study. She is one of a hundred voluntary participants in the study. The study will be to see if they can discover something metabolic or genetic contributing to, or causing, the Cerebral Palsy symptoms.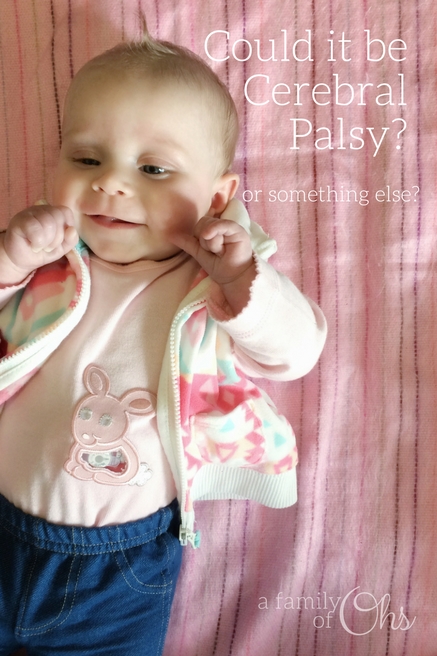 Yes, Cerebral Palsy is a diagnosis, but sometimes it's not good enough. For many families it doesn't provide a complete answer. For Maddison, she is showing signs that there might be something more, deep inside her DNA, as well as possible neurological damage.
We are incredibly excited and humbled to have been accepted. We know so many families will not receive this same privilege.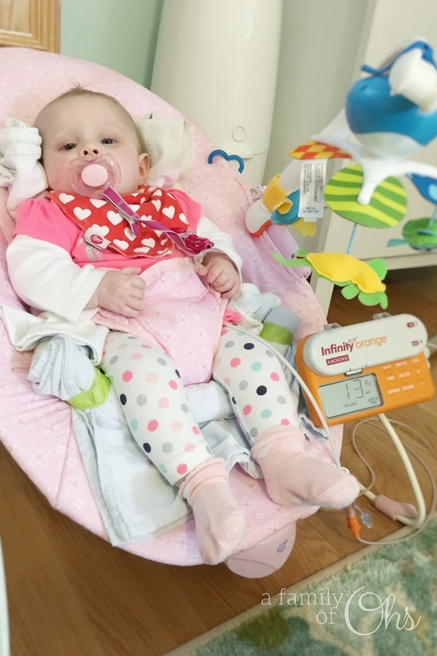 Who is behind the research?
Dr. Jan M. Friedman, MD, PhD, Professor of Medical Genetics from University of British Columbia is the Principal Investigator. There is one Co-Principal Investigator, and nine Co-Investigators from British Columbia, Germany, and the Netherlands. The majority of the investigators are PhD's, and Maddison's metabolomic doctor is one of the researchers. The doctors involved in this study are some of the top of their field. So, big brains involved!
The research is funded by the Canadian Institutes of Health Research, Strategy for Patient-Oriented Research . Their motive is to bring better care to patients through their research projects.
What the testing involves
Samples of blood and urine from Maddison, Alastair, and myself (Kelsey). These samples will then be frozen and distributed to the researchers. They will look at the breakdown of every part of our DNA, the chromosomes and mitochondria. Testing everything their machines can test.
They will look for common mutations between our DNA, and Maddison's. Like hair colour and eye colour. But they will be focusing on finding rare mutations in her DNA that could explain her symptoms. These mutations may be extremely rare, or currently unknown the science.
Maddison will also undergo a physical examination by the lead investigator. All of her extremities will be respectively observed and documented for the case file.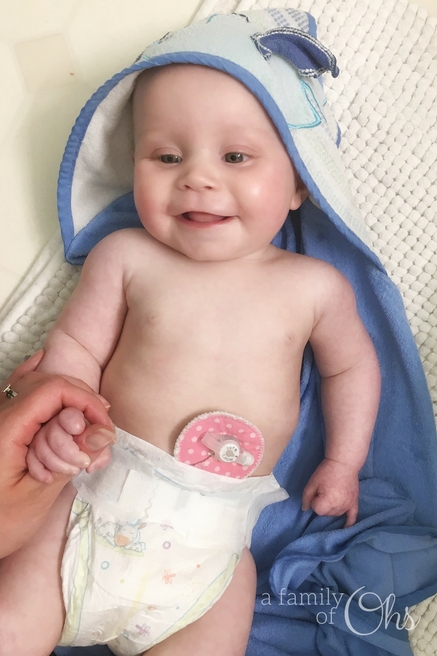 What will the outcome be?
Even though they are testing everything current technology can test, it doesn't mean that there is a guarantee we will receive an answer. We don't know if there is an answer to find. But by the end of the one year study, they have hopes that they will find the mutant variant in one third of participants. Maybe Maddison will be one of them?
If we are one of the families they find mutation in, it may be an answer, but there might not be anything they can do about it. There may not be any current treatment, cure or scientific knowledge of the mutation. We would be back to square one, but that is a risk we are willing to take.
If we can do our part by contributing to this research, and it helps the field of medicine gain more knowledge and understanding about atypical Cerebral Palsy patients, then count us in!
At the end of July, 2017 we will start the testing process, and hopefully hear how the research is coming along within six months. We'll keep you posted!