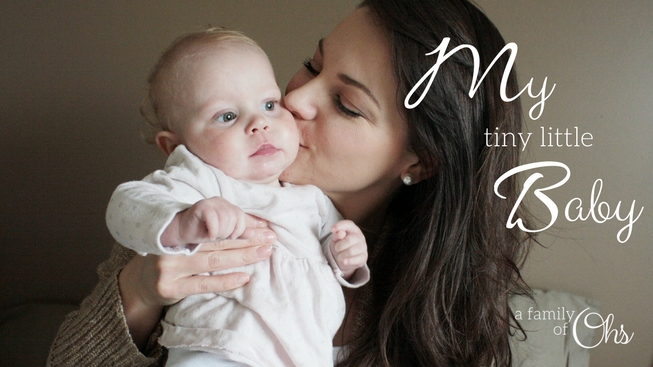 Why won't my baby grow?
When I held Maddison for the first time after her graceful entrance into our lives, I really didn't know what our journey was going to be like. I also didn't know that after 15 months since her birth I wouldn't be chasing after a toddler – I would still be caring for her as if she was a tiny little baby.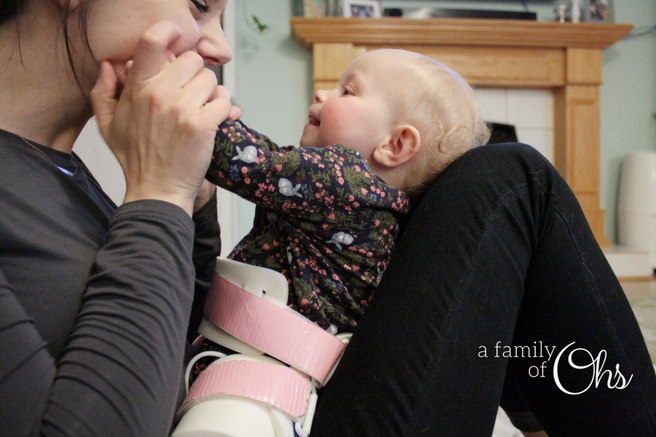 This isn't where I thought we would be
I'm not teaching her how to walk, or go down the slide at the park. I haven't packed up her 9 month clothes – or better yet, I haven't even pulled them out! Instead we are focusing on tummy time, bearing weight through her arms, shaking toys, and reaching up when she wants to be held. And not to mention swallow – but I'll save that for another post.
It's not only her development that is delayed, she is also extremely small for her age. Weighing a whopping 12.5 lbs at 15 months! After her hospital stay for failure to thrive, where we switched her to j-tube feeding, she has started to grow a bit more. But she has a long, long way to go.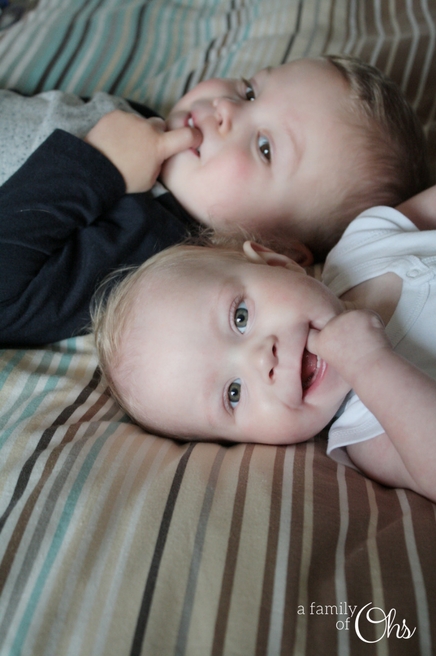 She looks like a six month old
She really does look less than half her age. Her features are proportionally small to her frame. I am not surprised that we are asked all the time if she was a preemie. Nope! She's just our sweetest bundle of joy wrapped up in the smallest package.
We have been left wondering these past few months why Maddison remains so small. Was the malnutrition from her reflux the biggest factor? Is there something in the genetic screening results we are still waiting for? Or is she just small because that's just who she is? There are so many doctors looking into Maddison's case, but not one has found us any answers yet.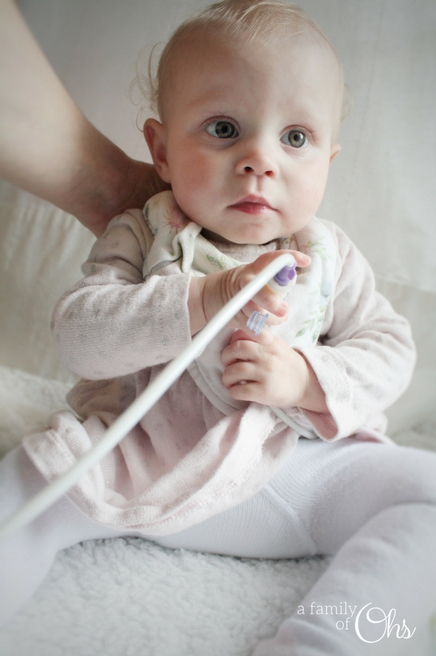 For every four months in this world, she develops one
It has never bothered me when people ask about her. I love sharing her journey, and I feel people are left inspired by her – I know I am! She is my pride and joy.
Sometimes it is hard to notice when Maddison learns something new. It takes 1-2 weeks for her to learn that a subconscious action can be purposeful, and about another month or so for it to become a habit. Which is a far cry from her older brother, who would learn one thing and have it perfected by the next day!
Because Maddison is so slow, you really have to be watching closely to see where she is going to develop next and foster for that.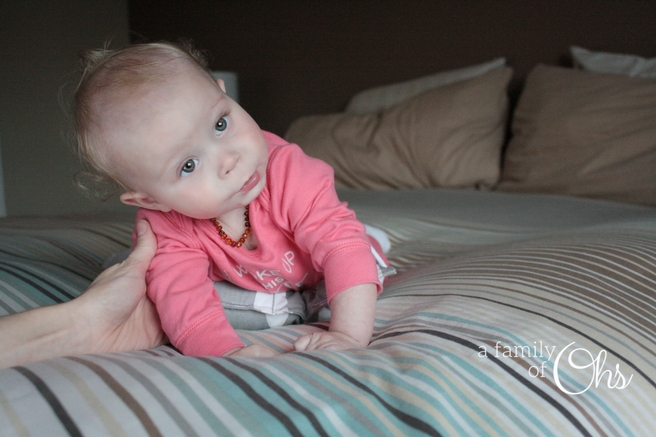 It's a lot of work
It's hard to navigate the emotions of it all. I feel so confused by her age at times. I soak up her infancy, it's sweet, but I want her to grow. Everyone around me is begging their children to stop growing up, I'm begging my daughter to grow out of 6 month clothes. And to please lift her head during tummy time. Every day I have to be so purposeful in fostering her development. It is exhausting begging her to reach her next milestone. I'm sure if I just left her she would turn into a sack of potatoes, instead I'm singing, and cheering, and willing to buy anything that she is stimulated by to help motivate her.
When we decided to have children, I knew I would  have to make sacrifices. I knew I would do what ever I needed to do to raise my children, and well, Maddison just takes a little more.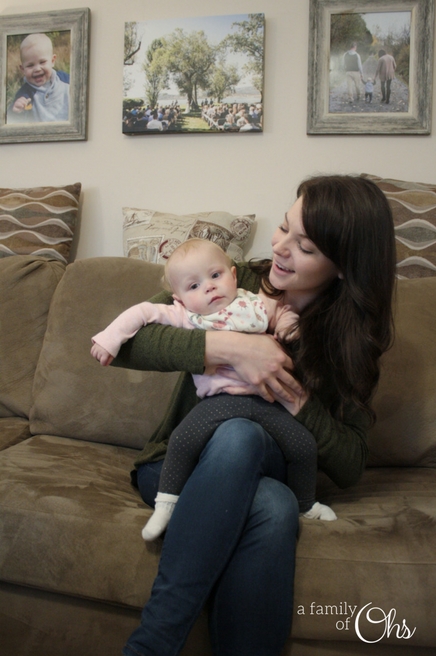 She has taught me about patience, about the preciousness of time and hard work, to value love and family, and that your limits are only guidelines. Maddison has brought me to a place where my eyes could be open to those around me living with disabilities and differences. She has also taught me about having grace and mercy for those who don't understand our circumstances. Life is hard for everybody, but it looks different for each person. Jesus came for the weak, and he came for the sinner, and that our identity is firmly planted in Christ regardless of what we have accomplished in life.
I have big dreams for our tiny little girl – and I know He does too. So grow little baby, grow.